Do you know how to stay safe on the Internet? Do you feel at ease when you log into your social networks, when you shop online or use mobile banking?
Discover if you have the OSIQ of a caveman, or the superpowers of a Security whiz: Take this simple test and discover your Online Security IQ and what character it represents.
You'll see everything you know, and what you need to learn!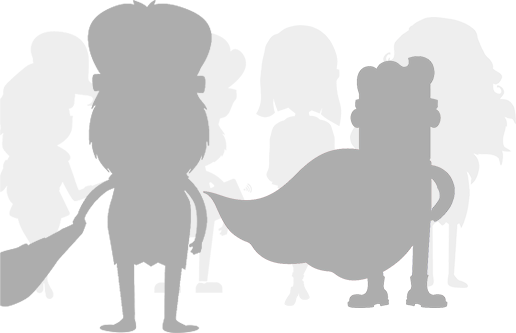 The best way to set a password is:
If you find a USB flash drive in work...
Which of the following statements best describes what you do?
You don't need to be as careful with your mobile as you are with a computer.
You're on holiday and the only connection you have available is the hotel's WiFi. What do you do?
Do you usually check the balance of your online accounts?
I take the following precautions with my mobile...
Do you pay any attention to the commercial e-mails you receive?
When I use online banking:
Do you have backups of your information?
If I have a trojan I'm exposed to all kinds of dangers because it allows strangers to access my device (computer or mobile) without my consent.
Viruses can delete files and disable programs, make them malfunction and infect other devices, but nothing else.
You must choose an answer to continue.

1
2
3
4
5
6
7
8
9
10
11
12
13
14
15
We've nearly finished!
To show you your custom test results, please indicate if you're male or female:
You must indicate if you're male or female to continue.
Check your results
See the answers you got wrong